A 'Glimmer of Hope' for Breast Cancer Patients
We are grateful to the Glimmer of Hope Foundation for their support of the metastatic breast cancer research conducted by Drs. Bartlett, Donnenberg, and Lister. This gift will be used to purchase the products needed for the expansion of this important pre-clinical research of pleural T cells to treat metastatic breast cancer.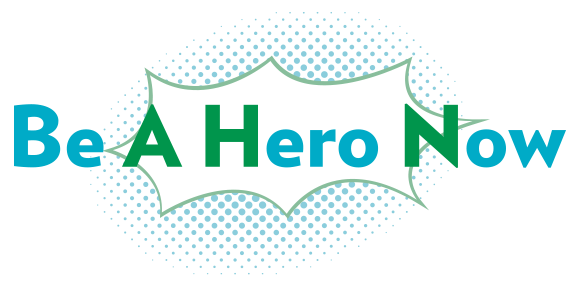 Thank you to our #AHNheroes for your continuous support of AHN.
Free Parking for Patients During Breast Cancer Awareness Month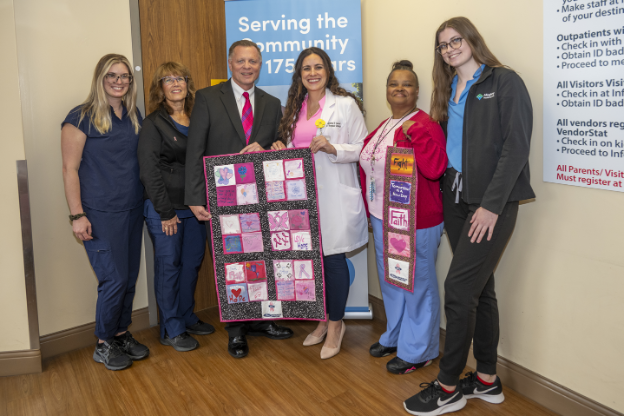 On October 12th, in honor of Breast Cancer Awareness Month, the Neighborhood Ford Store treated patients at Allegheny Health Network (AHN) West Penn Hospital to a day of free parking through their "Pink Parking" initiative. We are grateful for their generosity and support of this program as well as other important patient assistance initiatives at the AHN Cancer Institute.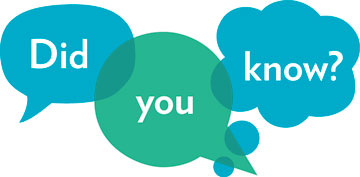 AHN Offers Free Monthly Cancer Screenings Throughout Western Pennsylvania
Early cancer detection saves lives. That's why AHN is holding free monthly cancer screening events throughout Western Pennsylvania. These screenings are free of charge, and we won't bill your insurance. Call us Monday—Friday from 9 am.—4 pm. to get prescreened and register for an appointment at our upcoming free cancer screenings.

Saturday, November 4, 2023
Peters Township Health + Wellness Pavilion
160 Gallery Drive
McMurray, Pa. 15317
(412) 359-6665

Saturday, December 9, 2023
AHN Cancer Institute Jefferson Hospital
575 Coal Valley Road
Medical Office Building, #400
Jefferson Hills, Pa. 15025
(412) 359-6665
AHN Philanthropy in the News
AHN Launches Campaign for Early Detection of
Heart Disease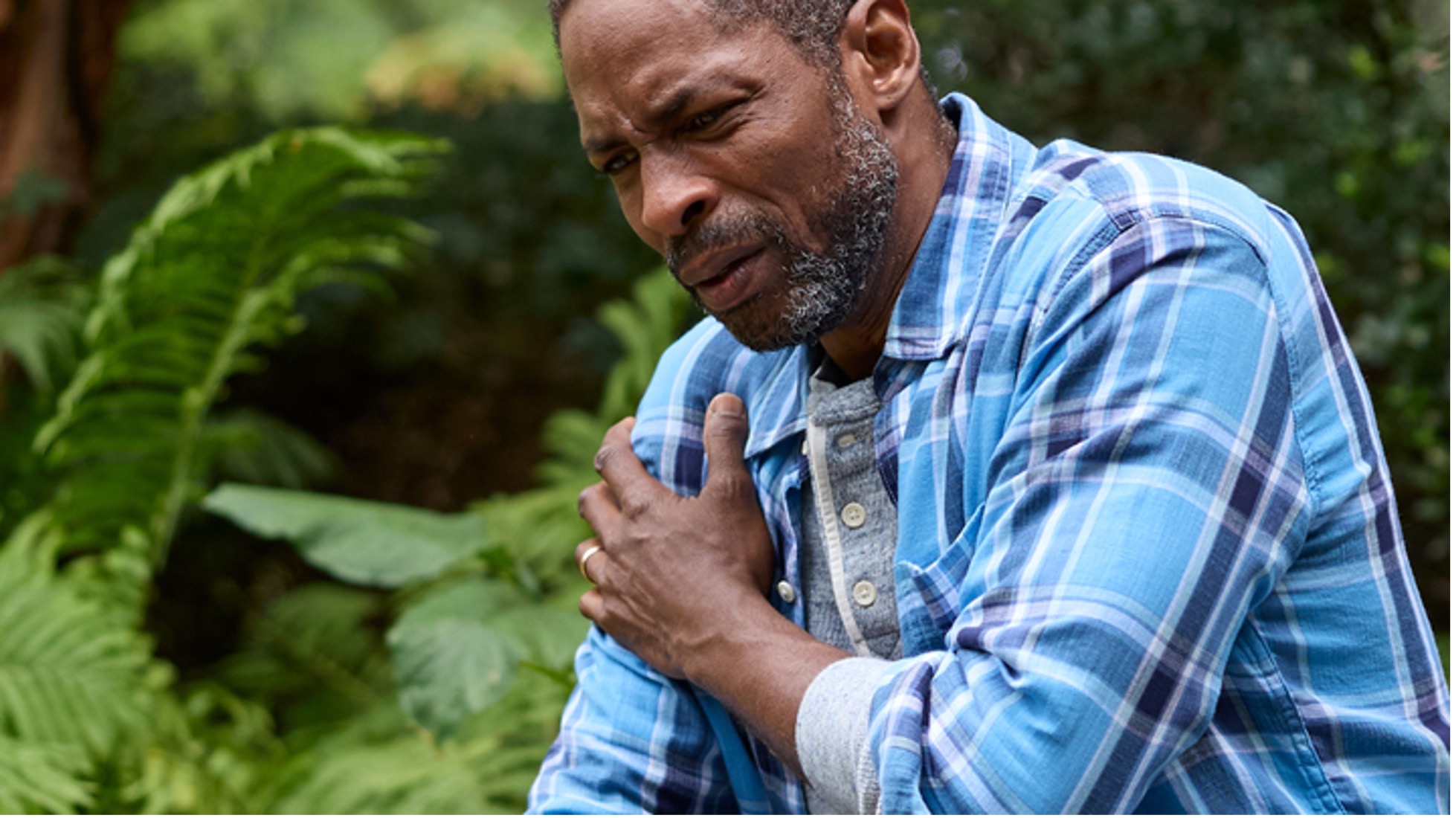 Earlier this month, the AHN Cardiovascular Institute announced the launch of a multi-faceted media and digital campaign, "Before," which encourages early detection of heart disease and awareness of predisposed risk factors across communities throughout Western Pennsylvania.

This campaign furthers the mission of "Every Heart Matters" launched in August. Funded by the Pittsburgh Foundation and Highmark Health, the initiative provides initial heart consultations, imaging, and preventative education specially focused on hypertension management to local North Side residents.
For more information or sponsorship inquiries, please contact developmentevents@ahn.org.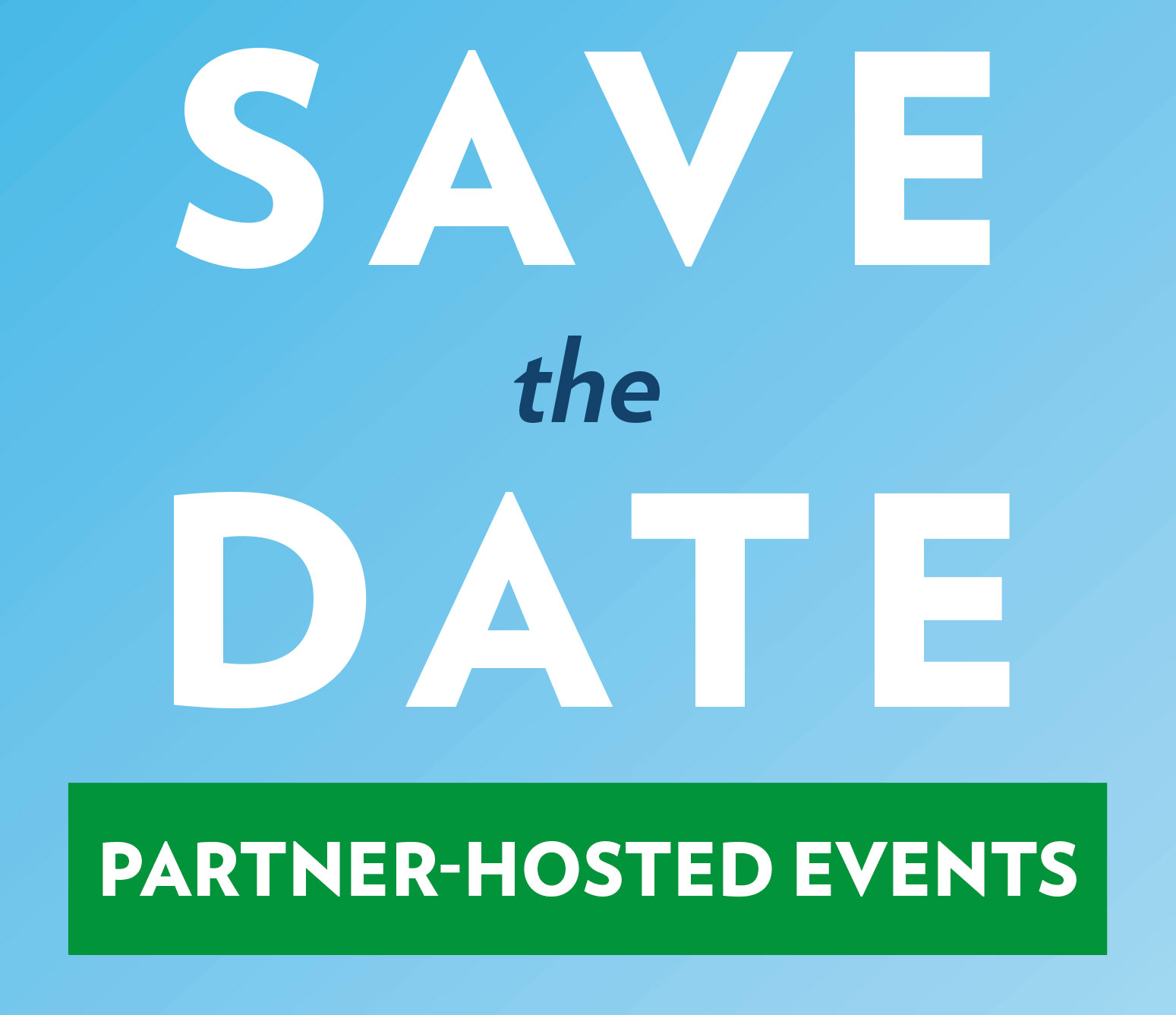 Looking for more ways to support AHN?
Click here to learn about creating your own fundraiser.

Check out these partner-hosted event details for other
opportunities to participate and support AHN.