Sigma Gamma Rho Sorority Donates Mother's Day Baskets and Gift Bags
Leading up to Mother's Day each year, Sigma Gamma Rho Sorority's Delta Phi Sigma Pittsburgh Alumnae Chapter collects items from members to create and donate NICU care packages through its Project CRADLE Care program. This year, the Chapter selected AHN West Penn Hospital's NICU as its recipient. In addition to donating 25 baskets, they also donated gift bags with items for the siblings of these families.
The parents were so joyful to receive such beautiful Mother's Day gift bags and a little gift for the siblings at home. Thank you, Sigma Gamma Rho, for thinking of our families!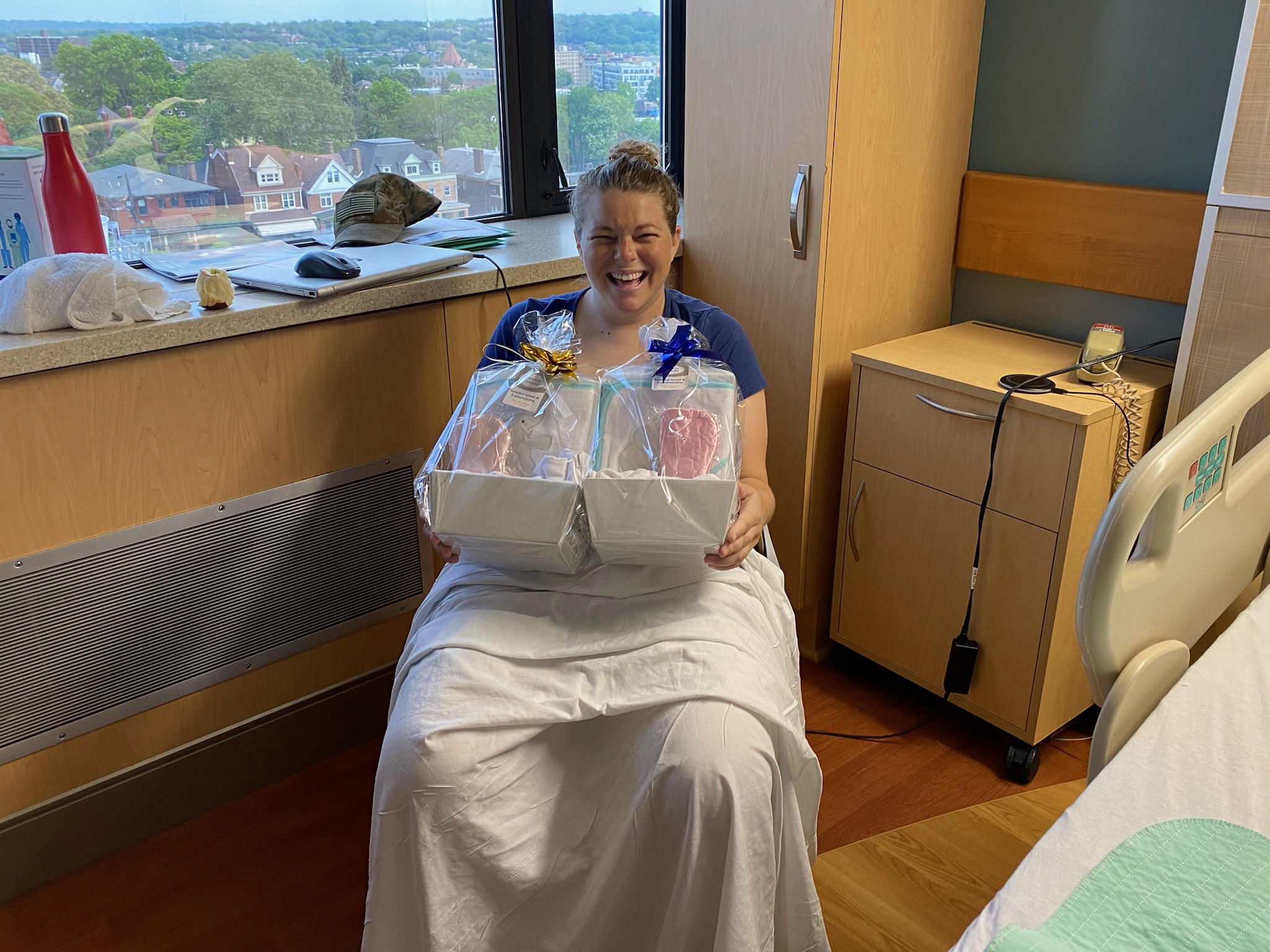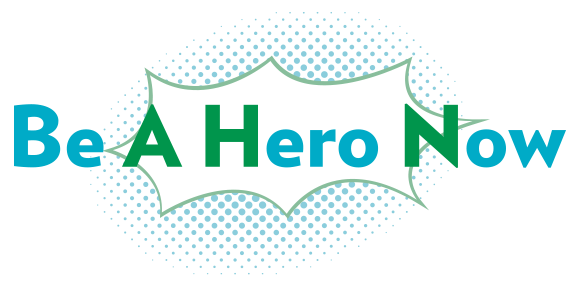 Thank you to our #AHNheroes for your continuous support of AHN.
Cassie McGuire Named
2023 Diversity Scholarship Recipient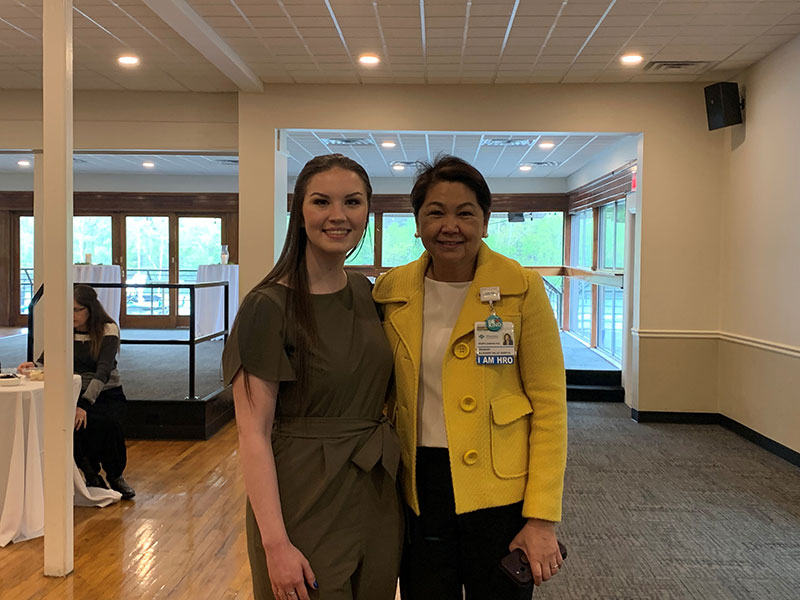 In 2020, AHN Allegheny Valley Hospital President Vicenta C. Gaspar-Yoo, MD, MBA, CHCQM, and her husband, Dr. Boo Yoo, funded the Diversity Scholarship to financially support nursing students of diverse backgrounds. The scholarship not only helps to cover the cost of the Citizens School of Nursing two-year program but also prepares students for their career while filling the nursing workforce gap. This year, AHN proudly recognized Cassie McGuire with this award.
Here's an excerpt from Cassie's winning diversity essay:
"The exposure to different backgrounds, beliefs, religions, and ethnicities allows us to gather a better understanding and appreciation for people that differ from ourselves. Having this diversity in the medical field allows us to provide competent care that can meet the personal needs of all patients. Collectively, this gives us the ability to fight any discrimination, bias, and prejudices not only within the workplace, but that we may encounter in our daily lives. With that being said, I believe that diversity is strength. Diversity allows us to be able to acknowledge our differences, and use those differences to work together and create a world that is inclusive to all."
AHN Philanthropy in the News
AHN West Penn Hospital Burn Center
Kicks Off Annual Summer Camp
The AHN West Penn Burn Center's Camp KOALA (Kids Overcoming, Adapting, Learning, and Achieving) is an annual, in-person summer camp designed to bring healing, fellowship, and hope to children and teenagers who have suffered burn injuries. On Saturday, June 3, through Wednesday, June 7, over a dozen kids from western and central Pennsylvania, Ohio, and West Virginia gathered at Camp Kon-O-Kwee in Zelienople, Pennsylvania, for five days of activities designed to inspire them to connect and share their ongoing journey of recovery.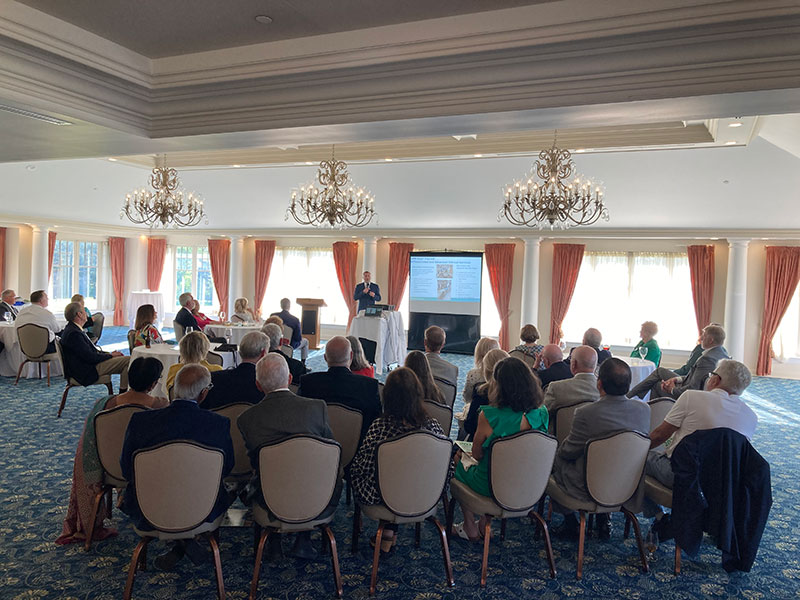 AHN Saint Vincent Reunites Hospital Supporters
In May, AHN Saint Vincent Hospital held a reunion to reengage retired physicians, past and current board members, corporators, and hospital leadership. The group enjoyed reuniting with colleagues and friends to hear an update from AHN Saint Vincent Hospital President Christopher C. Clark, DO, MHA. We look forward to future gatherings with those who have made an impact on the hospital!
CMN Play Yellow Golf Tournament
Friday, July 21, 2023
Beechwood Golf Club

AHN Golf Classic
Monday, July 24, 2023
Allegheny Country Club, Pittsburgh Field Club, and The Club at Nevillewood

AHN Saint Vincent Golf Classic
Monday, August 14, 2023
Kahkwa Club

AHN Gala
Friday, October 20, 2023
David L. Lawrence Convention Center

Festival of Trees
Friday, November 24 through
Sunday, November 26, 2023
Bayfront Convention Center

Festival After Dark
Saturday, November 25, 2023
Bayfront Convention Center